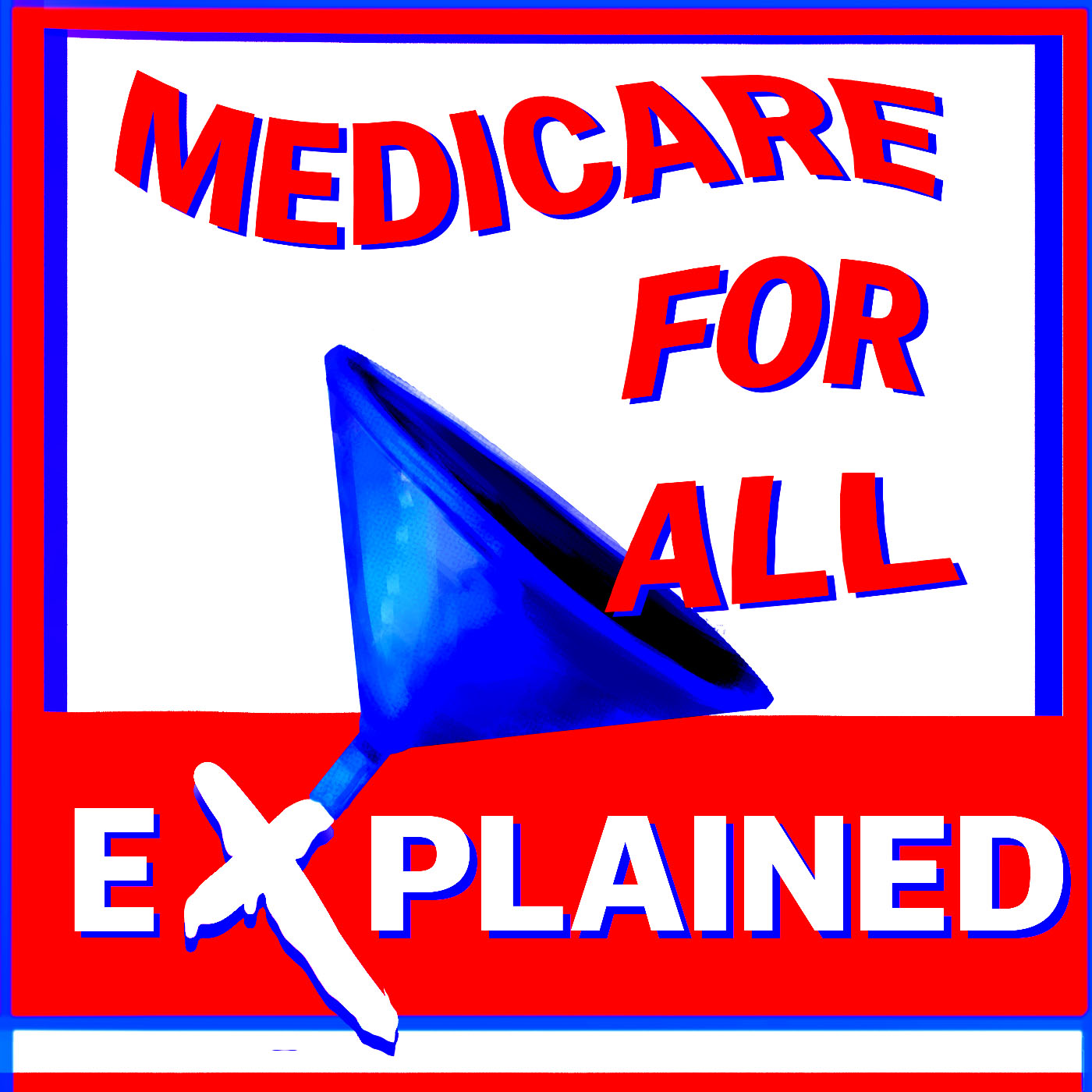 This is episode 42, "State Level Medicare for All: Is It Possible?" 
My guest, Matthew Lawrence, J.D., is an Associate Professor of Law at Emory University, and specializes in health care finance, administrative law, and addictions. He has written widely on these subjects with articles published or forthcoming in several prominent law journals. 
In addition to his teaching and scholarship, Lawrence possesses a wealth of experience in the federal government. Previously, he has worked on health care regulatory issues during the Obama and Trump Administrations as a trial attorney in the Department of Justice's Federal Programs Branch. He most recently served as a special legal advisor to the US House of Representatives Budget Committee (Majority). 
Do not miss this episode as Prof. Lawrence discusses whether Medicare for All could be implemented at the state level.