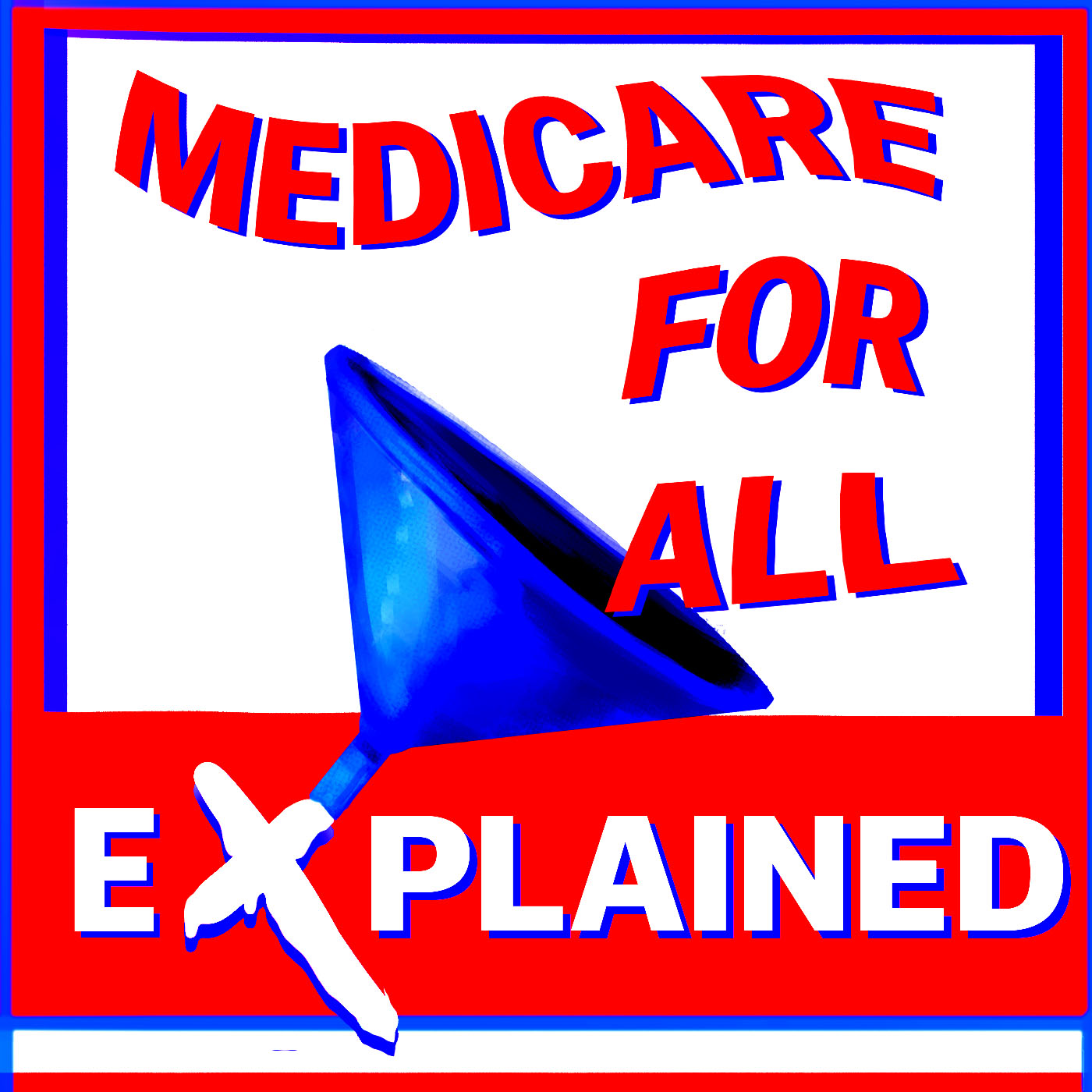 This is episode 80, "A Catastrophic Ruling: The Overturning of Guaranteed Abortion Access."
My guest, Diljeet Singh, MD, is board certified in OB/GYN and Gynecologic Oncology. She also has an MPH in Maternal and Child Health, and a Ph.D. in Health Services Research. Dr. Singh currently practices in the Washington D.C. metro area. 
Do not miss this episode as Dr. Singh discusses how ending women's guaranteed right to abortions will seriously harm women's health.
I am including a link to this New York Times article, "Deleting Your Period Tracker Won't Protect You," because some people may find it useful.