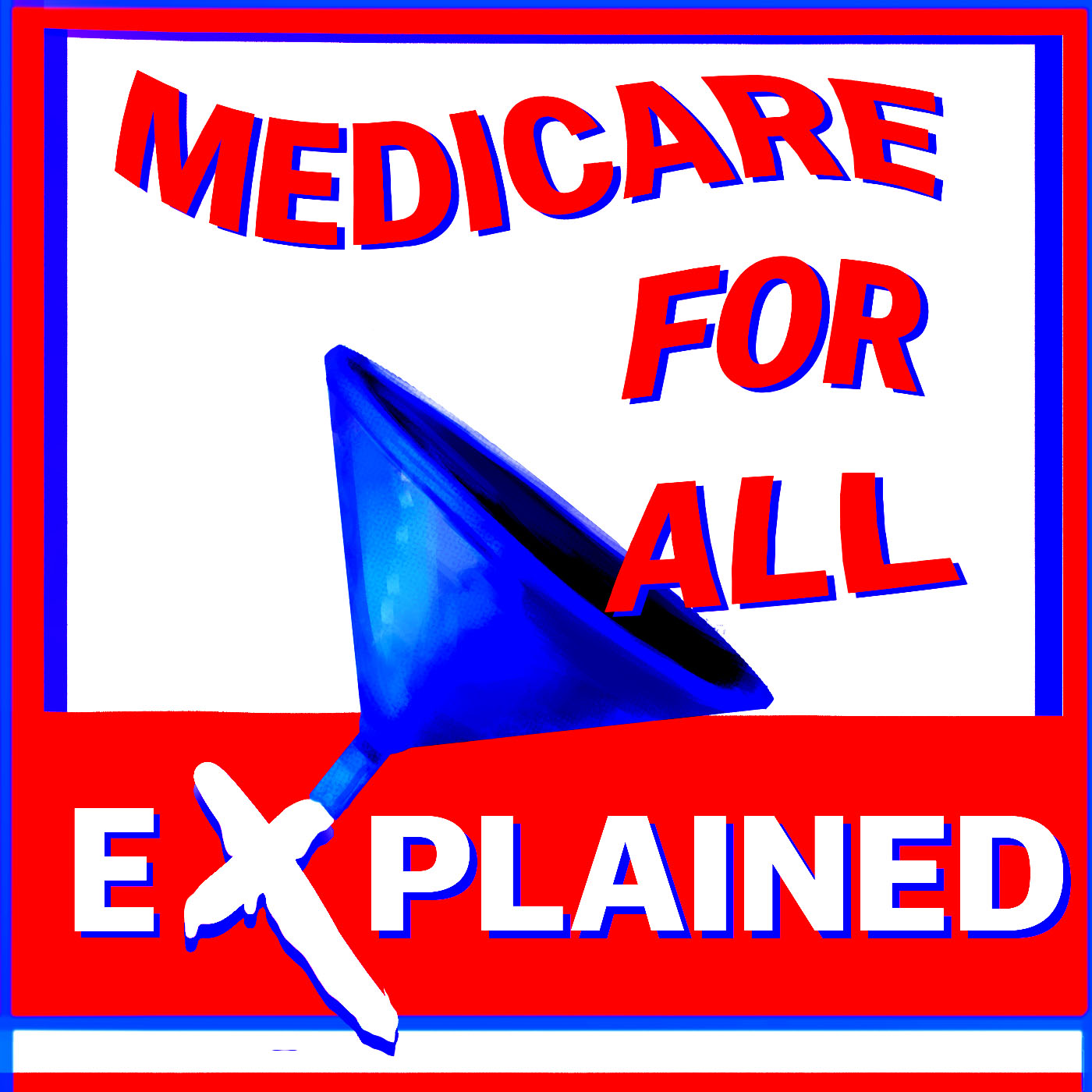 This is episode 54, "Getting a State Medical Society to Support Medicare for All." 
My guest, Jane Katz Field, MD, is a retired pediatrician. She has been a Clinical Instructor in pediatrics at the University of Vermont School of Medicine and a clinical instructor or professor at other medical schools. In addition, Dr. Katz Field has worked for the New Jersey State Health Department.  
Do not miss this episode as Dr. Katz Field discusses her successful effort to get the Vermont Medical Society to pass a resolution supporting Medicare for All. 
Note, information about the resolution can be found here, and the submitted resolution can be found here.