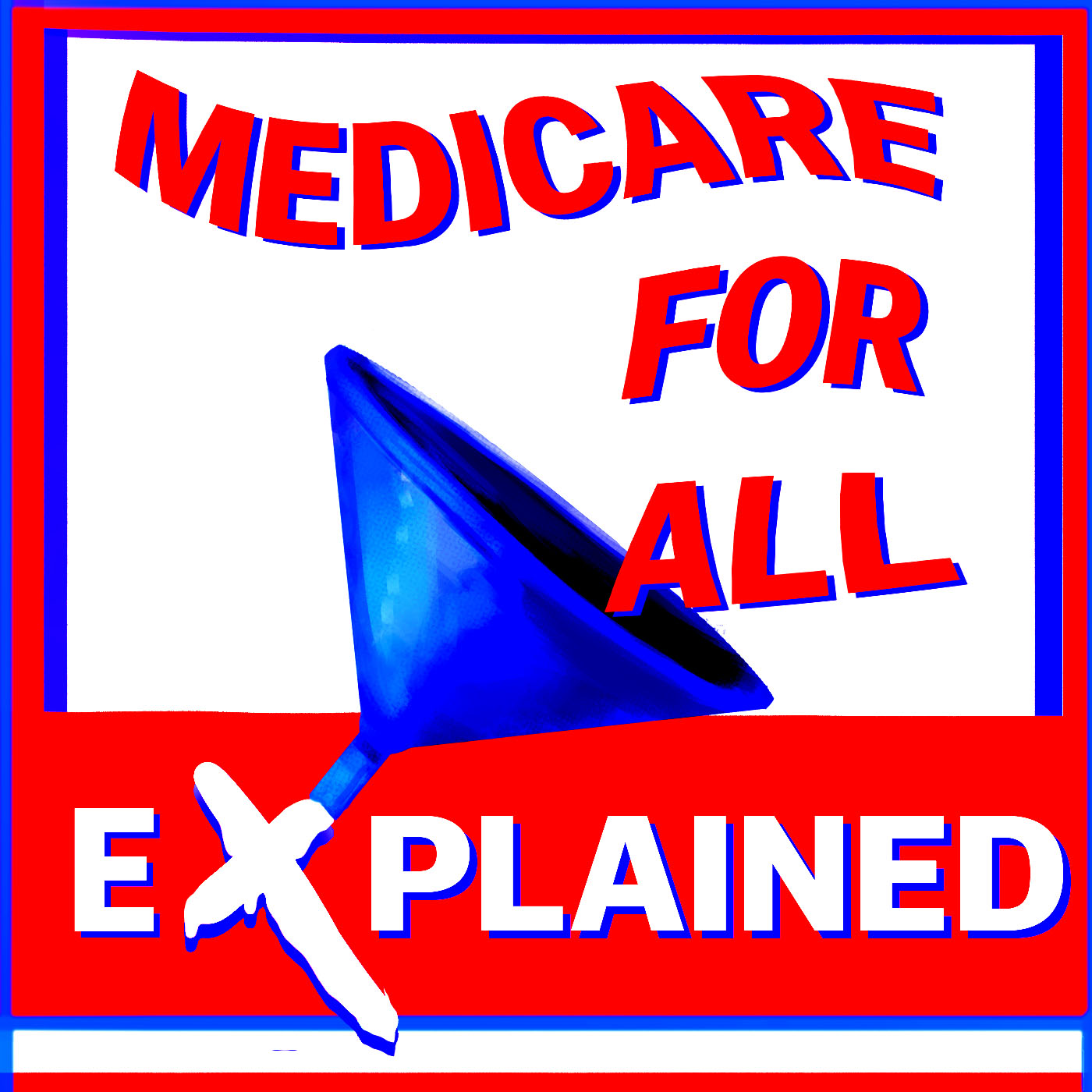 This is episode 31, "The Tremendous Good a Publicly Sponsored Insurance System Can Do."
My guest, Donald Berwick, MD, has a Masters of Public Policy and is a Fellow of the Royal College of Physicians. He is President Emeritus and Senior Fellow at the Institute for Healthcare Improvement (IHI), an organization that Dr. Berwick co-founded and led as President and CEO for 18 years. He is considered one of the nation's leading authorities on health care quality and improvement.
Dr. Berwick is a pediatrician by background, and he has served as Clinical Professor of Pediatrics and Health Care Policy at the Harvard Medical School, Professor of Health Policy and Management at the Harvard School of Public Health, and on the staff of several hospitals. He has also served as chair of the National Advisory Council of the Agency for Healthcare Research and Quality.
In July, 2010, President Obama appointed Dr. Berwick to the position of Administrator of the Centers for Medicare and Medicaid Services (CMS), and he served as Administrator until December, 2011.
Do not miss this episode as Dr. Berwick makes the case for single-payer Medicare for All that is patient-centered.